Welcome to AWESOME WOOD THINGS
It's not just things made out of wood… it's things made out of wood that are awesome! Products are inspired by:
Video games
SciFi
Pop culture
Beer/wine/spirits
The Rocky Horror Picture Show
and so much more!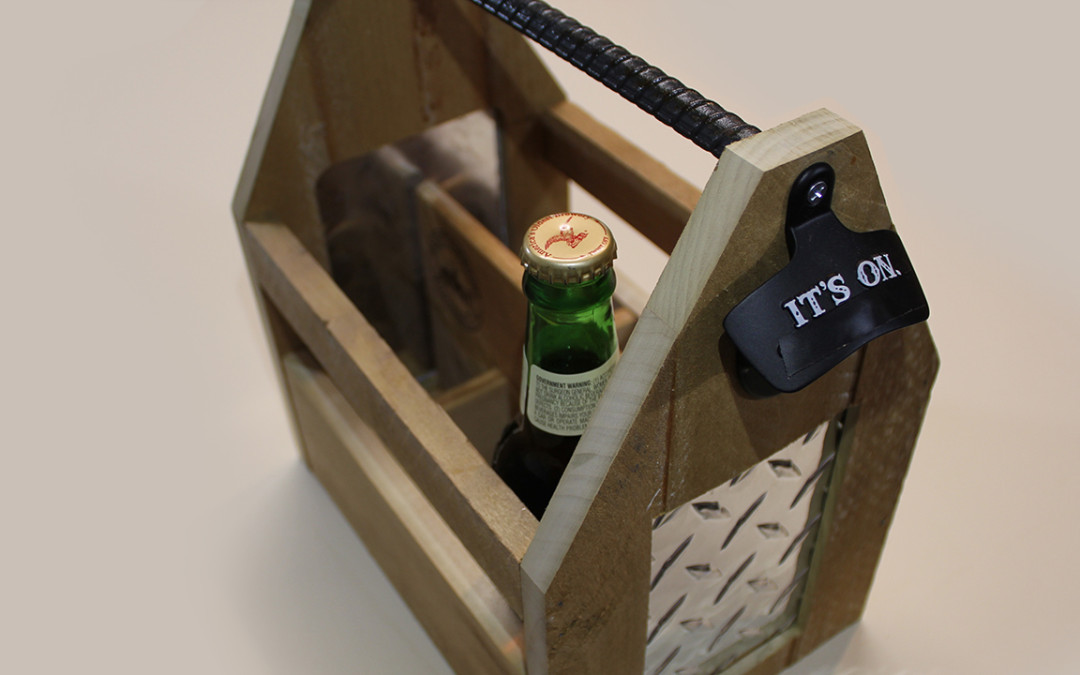 I made the most badass beer caddy ever created! Let's face it... diamond plating makes everything more awesome... am I right!?! Reclaimed materials were used: pallet wood, a drawer from an older dresser, and some rebar I had laying around. The bottle opener is always...